Click here to download our new album today!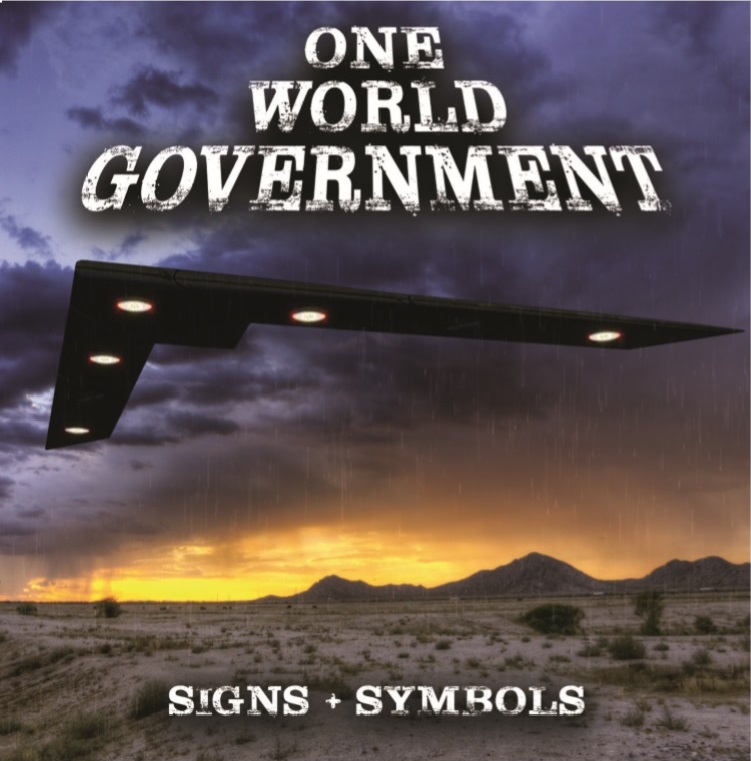 Our latest single, "Hologram" is currently in the balloting process for the official nomination for the 2020 Grammy Awards. Click on the link below to listen to the track.
Check out the world premier video of Darkness Comes right here, right now!
Gods of Eden was placed on the official ballot for the 2019 Grammy Awards. Though the track did not make the final five nominees. It was a great honor to be placed on the official ballot. The creation of the song was influenced by the great William Bramley book entitled "The Gods of Eden".